Welcome to Wolfgang Schweitzer!
This site is about photography and travelling exotic countries.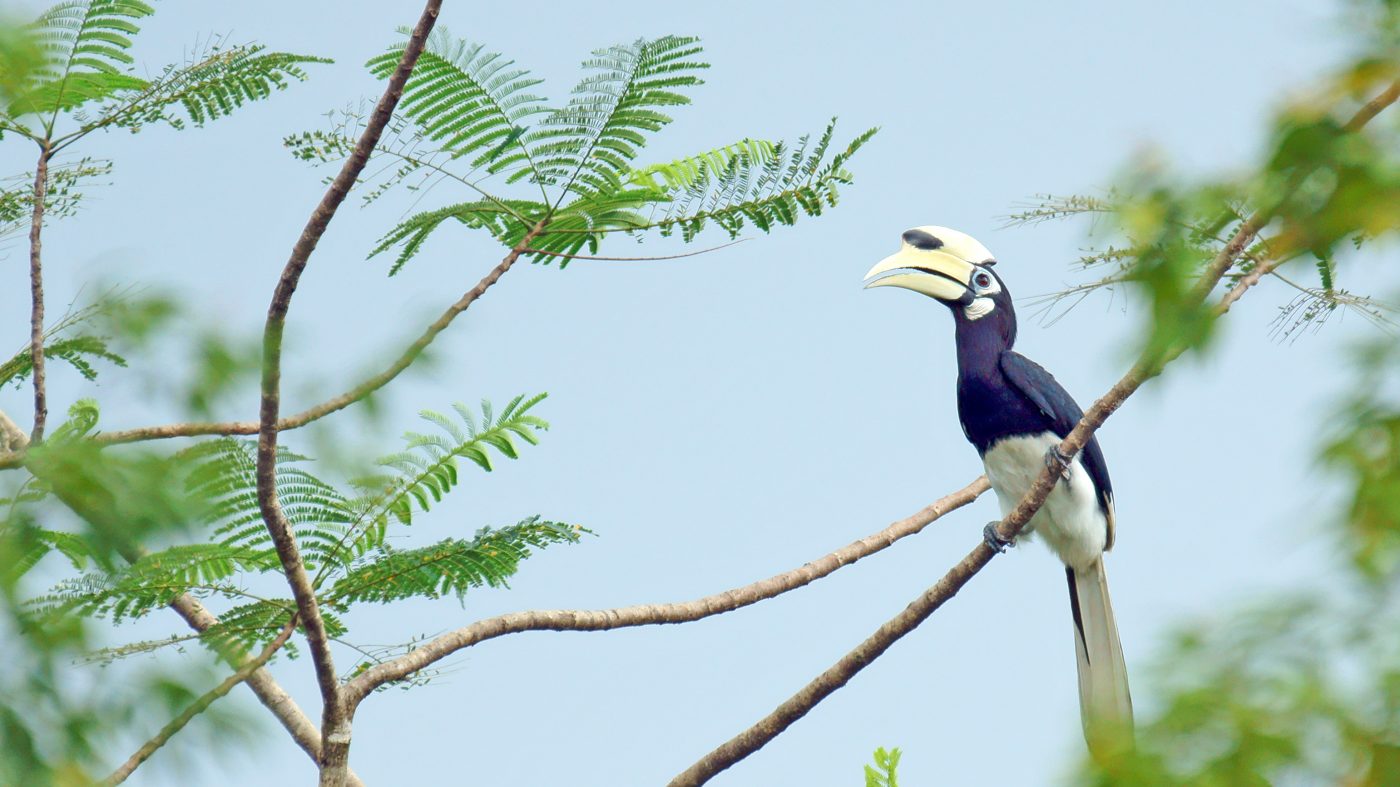 At present, I focus on Indonesia, which I visited already 9 times, the last time for 6 weeks in Augus and September 2016.
Let me take you to a 3rd world country which is still rather self-contained and independent. A country with many unique local attractions and places of interest, so rich in cultures, religions, history, peoples, land- and seascapes like probably no other country on our planet. A country consisting of more than 17,000 tropical islands stretching over 5,000 km along the equator from Papua New Guinea in the east to Sumatra in the west, with interesting, very friendly people, unusually open and inviting, specifically to photographers.
Site is under (permanent, re-) construction – please forgive me any mistakes. If you feel something should be corrected – be it my less-than-perfect English, or some content – please feel free to inform me about it. I want to learn and improve!